Events
The Garlic eScape Farm
(14115 Kishwaukee Valley Road, Woodstock, Illinois 60098)
2023
Events Calendar
Salient Lifestyle Center presents Dirt the Movie
Join us to view the movie and have a conversation with Dr. Silvia Abel-Caines about being part of the solution and making a difference right here, right now!
Join Event
Garlic PlantingParty
Join us for a fun day at the farm, planting the 2024 garlic crop.
Kids and pets are welcome.
Free refreshments will be served.
Join Event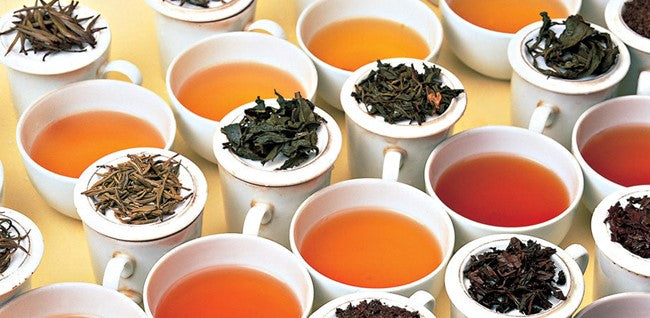 Tea Tasting from Around the World
Delightful and informative afternoon about unique herbal infusions from different cultures and their traditions.
Live music.

Join Event